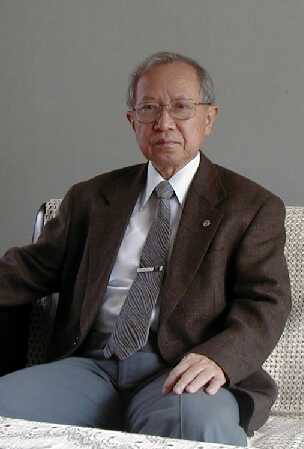 I was born in 1932.
When I was a first-year student of First Middle School,
I was exposed to the A-bombing 0.9 km away from the hypocenter.
I barely escaped and survived the bombing.
While I was living in fear of the threat of the A-bomb aftereffects, I studied medicine at Hiroshima University to become a physician.
I engaged in medical services for A-bomb survivors
at the Hiroshima Atomic Bomb Hospital in 1961
and then at the Hiroshima Atomic Bomb Survivors Health Administration Office.
I attended Mr. N., one of my classmates, who managed to escape from the destroyed school building but who died of leukemia in 1967.
In 1968, I opened a clinic office for internal medicine in Itsukaichi, Hiroshima.